My little world consists of a small piece of land, a passion for gardening, canning, soap making, beekeeping, goat-rabbit-chicken tending, family loving, and one very patient and tolerant husband. I'd like to share bits and pieces of my little world with you through pictures and blogs in the hopes that we might take this journey together by learning from one another and inspiring each other to do what makes our hearts sing. You won't find an expert here on any subject - just an invitation to explore the joys (and struggles) of farm life as I experience them.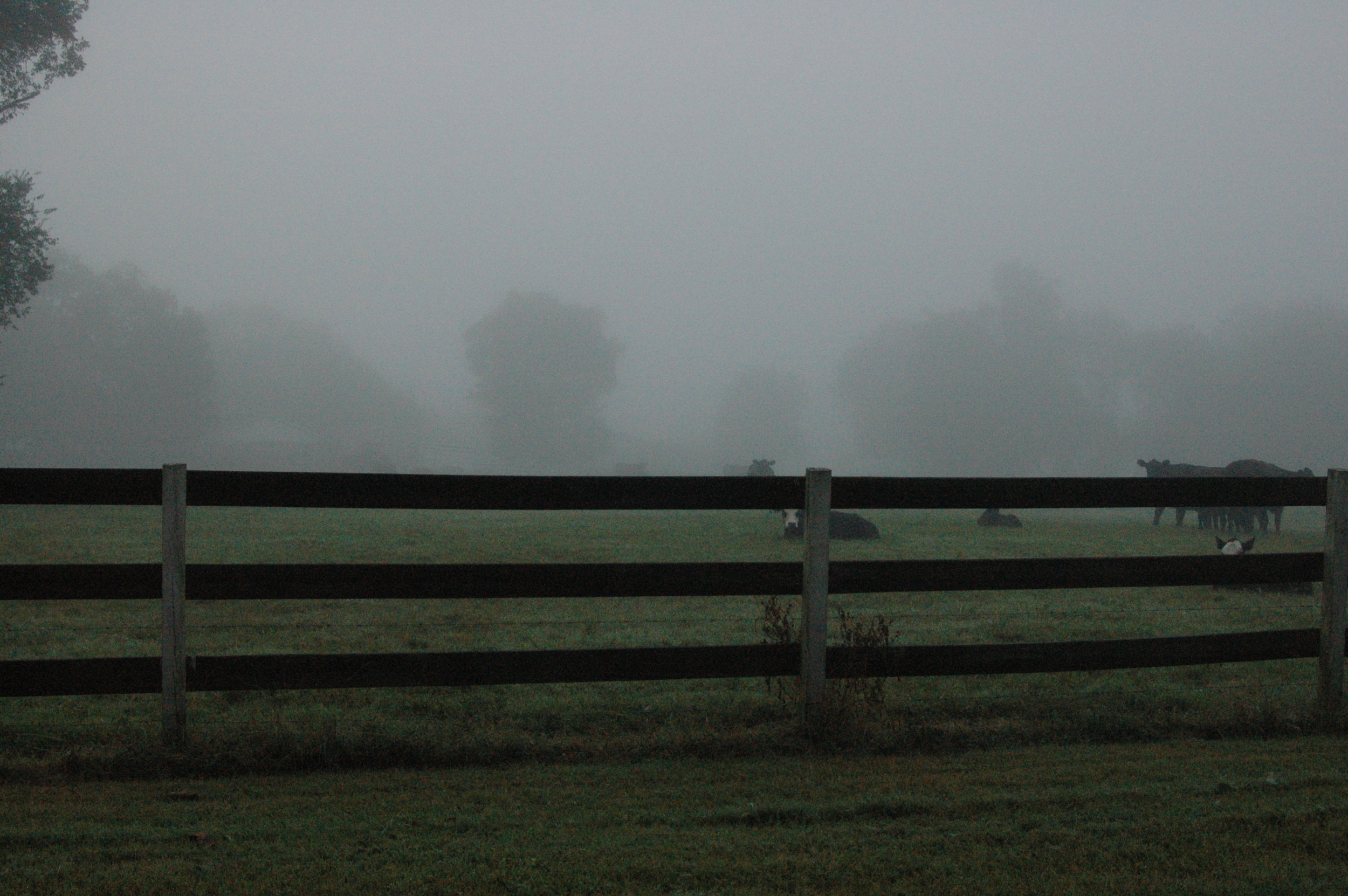 Contact Us
Have any questions, or a special order? Feel free to contact us.
Ask about soap making classes or our fresh eggs, deliverable to the greater Nashville area.
products
Products and services for
heart, home, and healing